Greenify Consulting is a not-for-profit organisation that is committed to saving you money by bringing control and transparency to your project. (See 2017 House Cost Estimates revised January 2017)
If you are planning to build a home then you need these 2017 house cost estimates based on actual quotes for labour and material costs.
The only way you will keep control of your project is to know this information before you start planning your build. You will be able to make informed decisions about what features of your home you can afford to include in your design.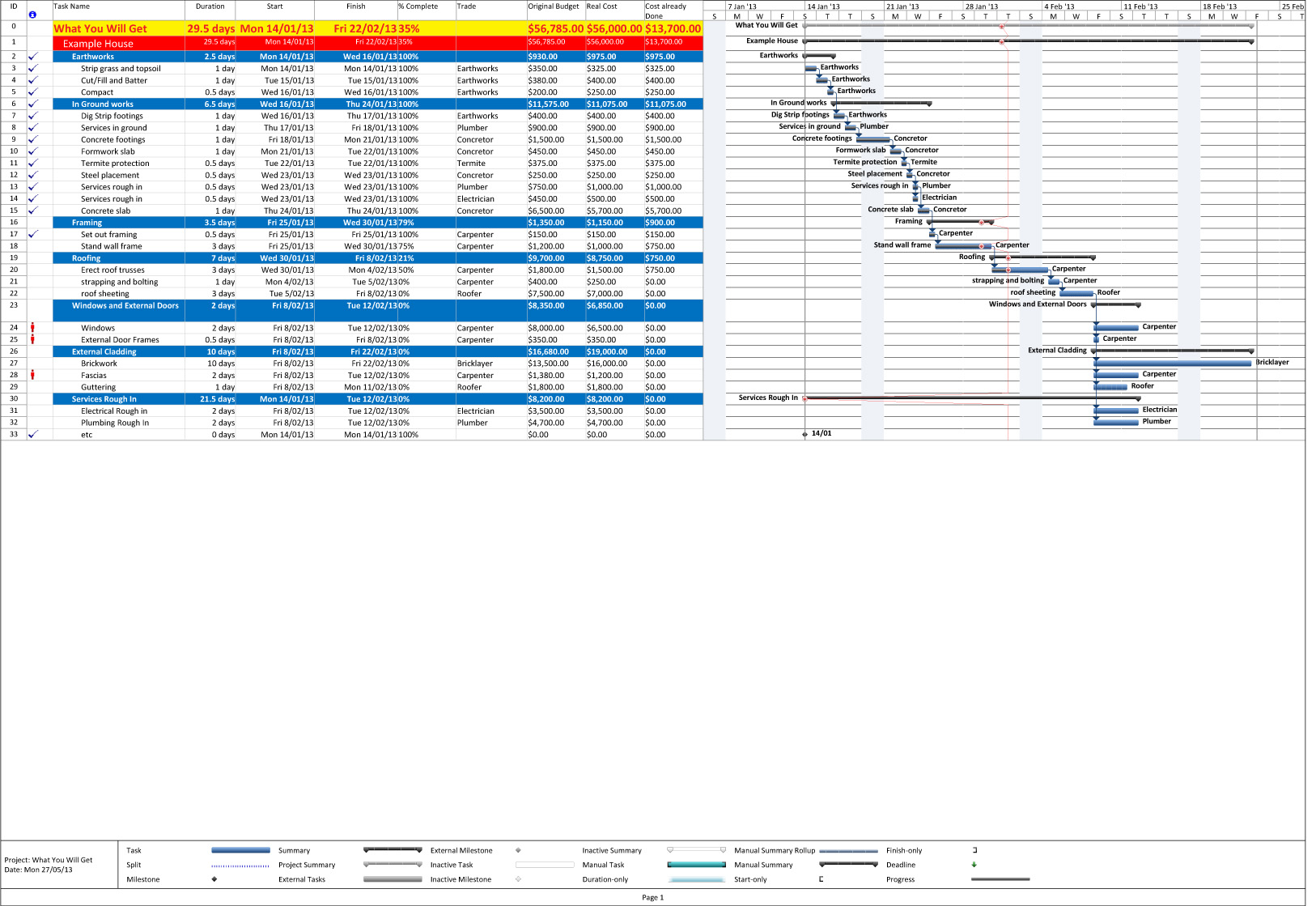 Once you have established your budget you can then go about getting your own quotes and using the spreadsheets provided you can easily manage your own project.
2017 house cost estimates vary from state to state for a variety of reasons. Materials can be sourced locally or on the internet and you can save heaps of money. Labour is not so easy.
If you already know what the labour cost is for a particular trade or specialist task then you will be able to negotiate prices with tradesmen in your area. They won't be able to rip you off!
All you need to do is download a copy of the detailed cost estimates from my website. They are free and this will be your greatest resource if you are planning to build a home. You do need excel or apple numbers to read the file.
Click here for 2017 House Cost Estimates January 2017 Detailed Cost Calculator (2892)
click here for cost calculators
click here to get some free owner builder information